Presenters
Information on our presenters for the 2023 conference will be updated here.
---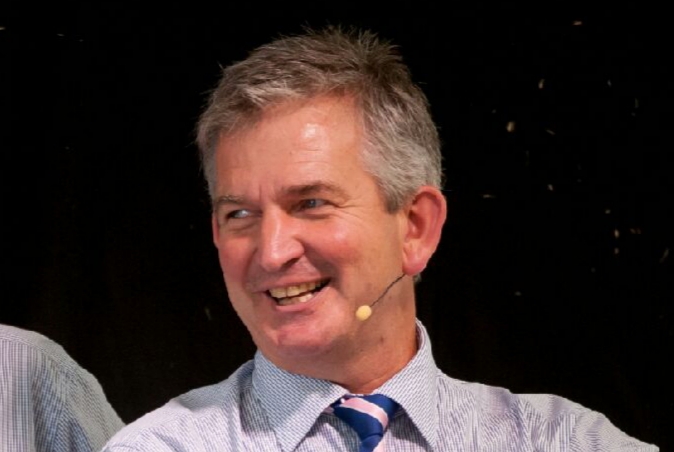 Steve Davis
MC
Steve Davis has been MC for the Quarry NZ Conference for over 20 years. He is in fact the Industry's personal MC, as this Conference, along with the bi annual Conference held in Australia, is the only time Steve works as an MC! Steve Davis's main job is that of an International Bloodstock Auctioneer. Selling for over 20 years in New Zealand, Australia and South Africa.
---
Tim Kennedy
IOQ President
Tim Kennedy is currently Fulton Hogan's Quarries Operation Manager in Gisborne. He has over 30 years' experience in the quarrying industry in New Zealand, Australia and the Pacific. Tim also sits on WorkSafe's Board of Examiners and brings a knowledge and understanding of, and involvement in, learning and development in the extractives sector. He was also a member of MITO's sector advisory group on its review of extractives national qualifications. He is a workplace tutor and has been a registered assessor. He holds a New South Wales Diploma in Extractives Industries Management and a number of Australian and New Zealand quarrying CoCs, including a New Zealand A grade quarry manager CoC.
Welcome by IOQ President Wednesday 5 July, 8:05am
---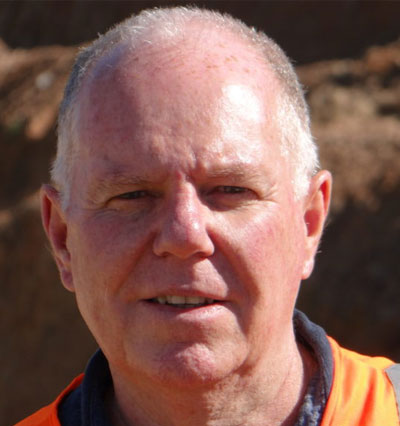 Wayne Scott
AQA CEO
AQA's Chief Executive is Wayne Scott who took on the role in October 2018. Wayne also jointly acts as CEO of MinEx, which oversees health and safety for mining/extractive industries.
Welcome by AQA CEO Wednesday 5 July, 8:10am
---
Kylie Fahey
Institute of Quarrying Australia – CEO
Kylie has over 20 years' experience in senior executive roles. Kylie has worked across numerous sectors including civil construction, health, property development and education and has experience in both the public and private sectors. Prior to joining the Institute of Quarrying Australia, Kylie was the Group Chief Executive Officer of the Foundation Education Group and a Director of Red Dot Property. She is the current Vice Chair of the Extractive Industry Reference Committee. Kylie is a strong leader who excels at aligning strategy to deliverable objectives. She has successfully realigned and grown businesses throughout her career by balancing financial drivers and KPIs and people's performance. Kylie is extremely passionate about the businesses she supports and understands there is one core element that sets companies apart – its people.
Update from Australia Thursday 6 July, 9:00am
---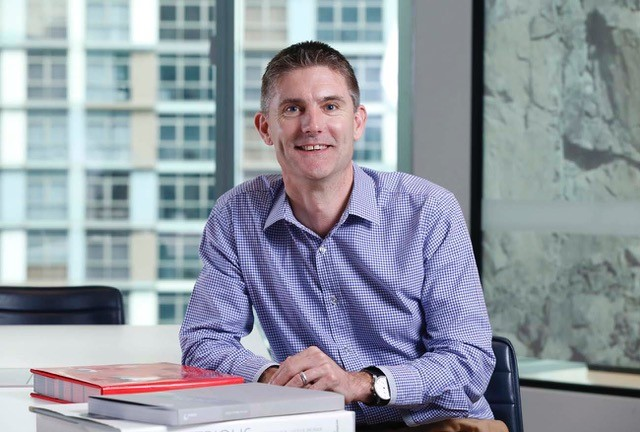 Duncan Harris
Institute of Quarrying Australia - President
Update from Australia Thursday 6 July, 9:00am
---
Jim O'Brien
Jim O'Brien is Convenor of the Global Aggregates Information Network, GAIN™, (www.GAIN.ie), a voluntary coalition of aggregates associations around the world. Founded in 2010, GAIN now has 23 members, including AQA, on six continents, representing 80% of global aggregates production. Industry best practices are shared in conference calls every two months, with the first post-pandemic physical meeting, kindly hosted by AQA, taking place in Queenstown on July 2-5, 2023. Jim was formerly Group Technical Advisor in CRH plc, the international building materials group. He was President of the European Aggregates Association from 2009 to 2012, and continues as its Honorary President.
Update on GAIN, the Global Aggregates Information Network Thursday 6 July, 9:30am
---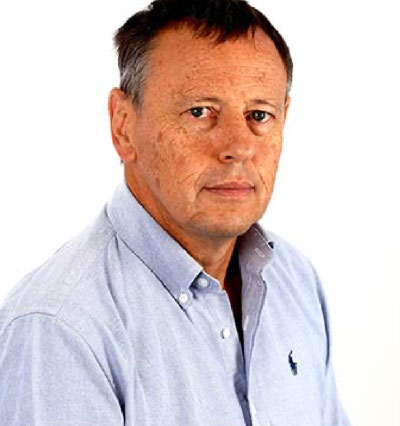 Paul Hunt
WorkSafe
Paul Hunt is the Chief Inspector Extractives in the High Hazards Unit based in Hamilton. Paul is a vastly experienced extractives executive. He was most recently Solid Energy's North Island Operations General Manager, and he has held the roles of Mine Manager and General Manager at the Huntly East mine. Paul holds Senior Site Executive and First Class Coal Mine Manager qualifications, along with others covering incident management and analysis, risk management and occupational health and safety management.
Chief Inspectors Address Friday 7 July, 10:30am
---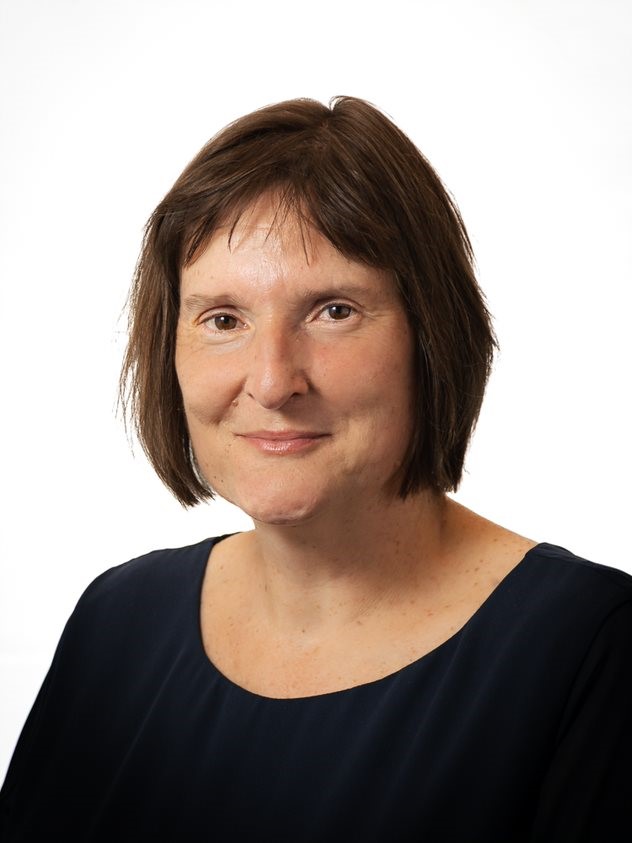 Dr Mary Obele
Dr Mary Obele did our last Jim MacDonald Memorial lecture tour. She loves big machines and being on worksites. She has been a doctor for over twenty years specialising in health and work as a Specialist Occupational and Environmental Physician. She does medical assessments for various industries, advises on hazards and risks, consults for organisations, lectures at universities and trains new doctors. She is a member of various health committees and panels. At home, her family often has bits of engines in the lounge.
Keeping Everybody Healthy Friday 7 July, 12:00pm
---