Presenters
Information on our presenters for the 2022 conference will be updated here.
If you are interested in presenting at the 2022 conference, please email us at positiveeventsplus@xtra.co.nz
---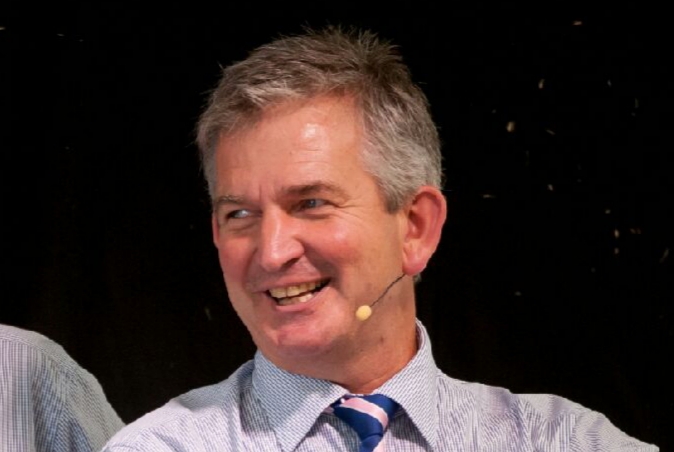 Steve Davis
MC
Steve Davis has been MC for the Quarry NZ Conference for the last 20 years. He is in fact the Industry's personal MC, as this Conference, along with the bi annual Conference held in Australia, is the only time Steve works as an MC! Steve Davis's main job is that of an International Bloodstock Auctioneer. Selling for over 20 years, until the impact of Covid, in New Zealand, Australia and South Africa.
---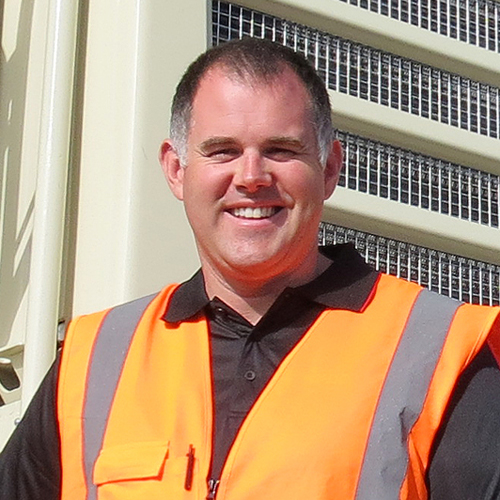 Garth Taylor
MIMICO
Garth is the Crushing and Screening Business Manager at MIMICO. Garth started his career at the Barmac VSI crusher factory in Matamata as a mechanical engineer and working into a technical support role that lead him into a 12 year period working for Metso in North America. During this time Garth spent a significant amount of time travelling throughout North and South America providing process and technical support to many aggregate and mining operations. In 2015 Garth and his family returned to New Zealand and started his current role with MIMICO where he manages sales and support functions of the crushing and screening business within MIMICO.
Crusher economy for every business – crusher wear parts from Metso Outotec Thursday 14 July, 11:15am
---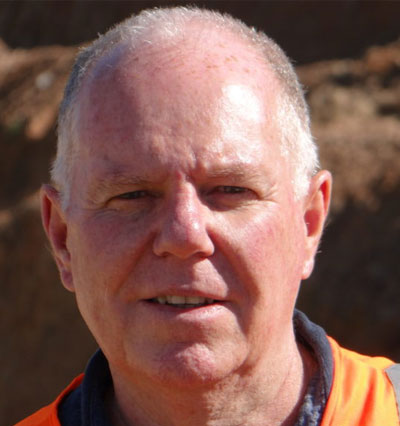 Wayne Scott
AQA
AQA's Chief Executive is Wayne Scott who took on the role in October 2018. Wayne also jointly acts as CEO of MinEx, which oversees health and safety for mining/extractive industries.
Government policy update - RMA reform, Freshwater regulations Friday 15 July, 9:00am
---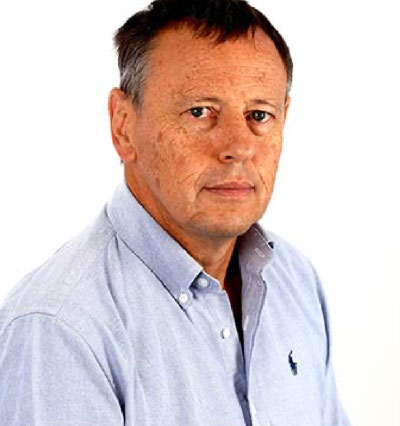 Paul Hunt
WorkSafe
Paul Hunt is the Chief Inspector Extractives in the High Hazards Unit based in Hamilton. Paul is a vastly experienced extractives executive. He was most recently Solid Energy's North Island Operations General Manager, and he has held the roles of Mine Manager and General Manager at the Huntly East mine. Paul holds Senior Site Executive and First Class Coal Mine Manager qualifications, along with others covering incident management and analysis, risk management and occupational health and safety management.
Chief Inspectors Address Friday 15 July, 10:30am
---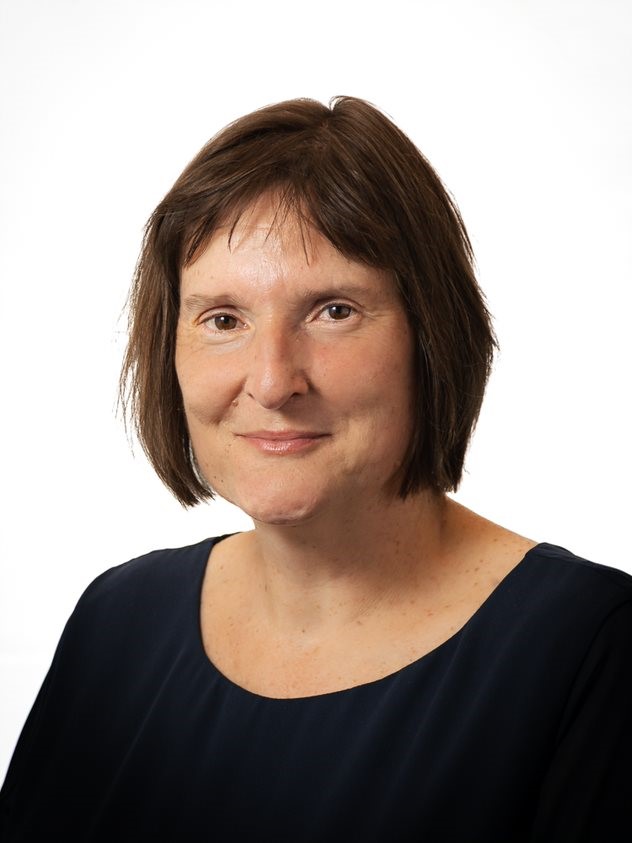 Dr Mary Obele
Dr Mary Obele did our last Jim MacDonald Memorial lecture tour. She loves big machines and being on worksites. She has been a doctor for over twenty years specialising in health and work as a Specialist Occupational and Environmental Physician. She does medical assessments for various industries, advises on hazards and risks, consults for organisations, lectures at universities and trains new doctors. She is a member of various health committees and panels. At home, her family often has bits of engines in the lounge.
Listen to your gut? Friday 15 July, 12:00pm
---
Allanah Kidd
Ravensdown
Allanah Kidd's experience with environmental and social impacts of quarrying, manufacturing and infrastructure projects has been as a consultant, environmental manager and sustainability professional over 15 years, predominantly in the construction sector. She is a registered environmental auditor and has a particular interest in climate change having worked on the earliest carbon footprints and climate policy and later managing a climate change programme at the UN. As Sustainability Manager at Ravensdown she now enjoys being part of the agriculture industry's sustainability journey which combines the challenges of developing understanding and capability, building partnerships, influencing change and complex problem solving.
Panel Discussion - Sustainability challenges and opportunities for the quarry sector Friday 15 July, 2:00pm
---