Presenters
Information on our presenters for the 2021 conference will be updated here.
If you are interested in presenting at the 2021 conference, please email us at positiveeventsplus@xtra.co.nz
---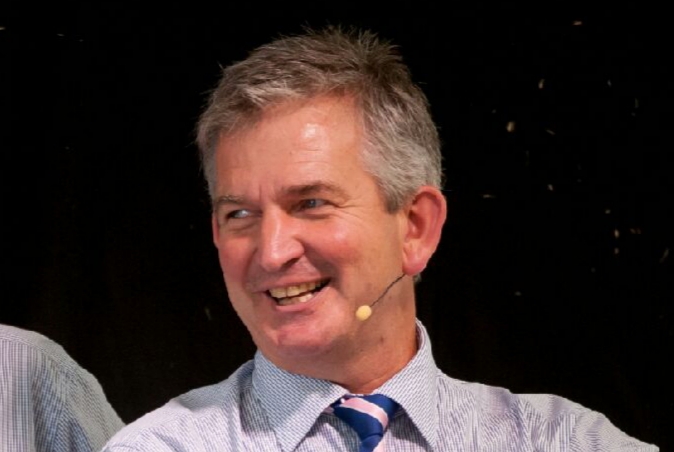 Steve Davis
MC
Steve Davis has been MC for the Quarry NZ Conference for the last 20 years. He is in fact the Industry's personal MC, as this Conference, along with the bi annual Conference held in Australia, is the only time Steve works as an MC! Steve Davis's main job is that of an International Bloodstock Auctioneer. Selling for over 20 years, until the impact of Covid, in New Zealand, Australia and South Africa.
---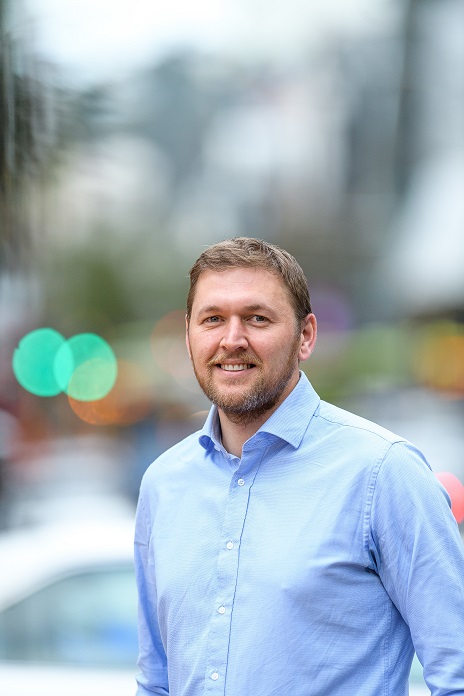 Ross Copland
NZ Infrastructure Commission
Ross Copland has a background in the design, procurement, financing, and delivery of infrastructure as an engineer, an asset manager and a Chief Executive. He has worked in commercial construction and property on both sides of the Tasman, finishing up as National Operations Manager for Westfield in 2013. He returned to New Zealand to pursue a career developing tourism infrastructure. Ross holds a Bachelor of Civil Engineering with First Class Honours, a Bachelor of Commerce and an MBA.
Thursday 15 July, 8:30am Key Note Address
---
Kylie Fahey
Institute of Quarrying Australia - CEO
Kylie has over 19 years' experience in senior executive roles. Kylie has worked across numerous sectors including civil construction, health, property development and education and has experience in both the public and private sectors. Prior to joining the Institute of Quarrying Australia, Kylie was the Group Chief Executive Officer of the Foundation Education Group and a Director of Red Dot Property. She is the current Vice Chair of the Extractive Industry Reference Committee. Kylie is a strong leader who excels at aligning strategy to deliverable objectives. She has successfully realigned and grown businesses throughout her career by balancing financial drivers and KPIs and people's performance. Kylie is extremely passionate about the businesses she supports and understands there is one core element that sets companies apart – its people.
Thursday 15 July, 9:15am Update from Australia
---
Shane Braddy
Institute of Quarrying Australia - President
Shane has had over 38 years experience in quarry and concrete operational and executive roles. Shane has had experience in majority of quarry processes including holding a Blasting Explosives Licence, and Superintendent qualification to manage any quarry size in Victoria. Shane has previously chaired the IQA Vic Branch and Crushed Stone & Sand Association, has been a member of the IQA since 1989, Fellow since 1994 and, a IQA director since 2016. He is the current president of the IQA since 2019 and chairs the International IQ's Presidents group. Shane is a leader that strongly believes that people are the essential success factor behind delivering sustainable outcomes for customers and business stakeholders. Therefore, focus should be to enable, empower and entrust . This approach to business has delivered multiple year successful balanced scorecard outcomes. He is passionate about the IQA leading and supporting progressive educational offerings for it's members, embracing diversity and that the IQA continues its transformation into a modern, effcient, effective quarry and related industries educational provider.
Thursday 15 July, 9:15am Update from Australia
---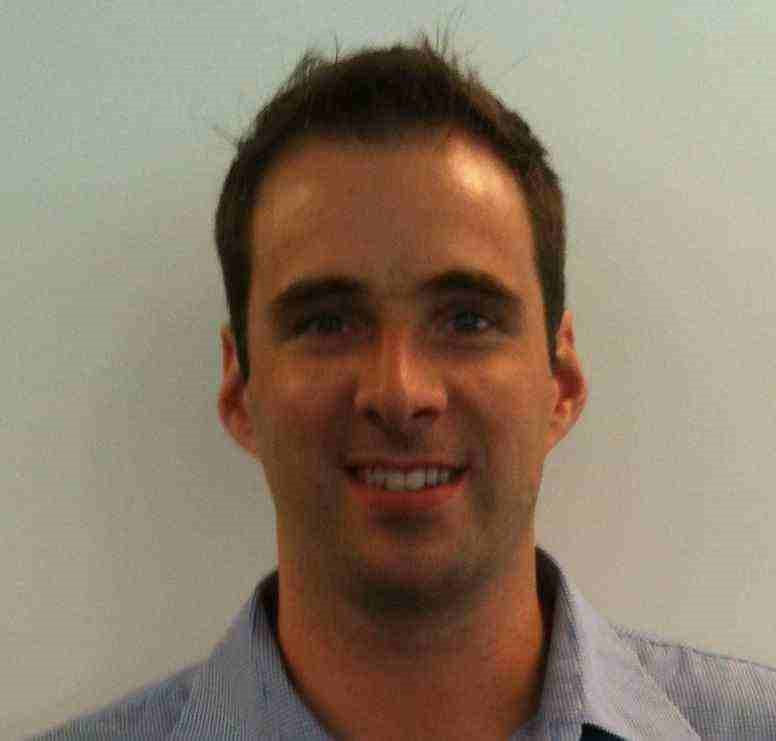 Chris Barrett
Caterpillar
Construction Technology Application Specialist - Global Construction & Infrastructure Chris Barrett is Caterpillar's Construction Technology Application Specialist for the Australia and New Zealand region. His responsibilities include developing, training & marketing Caterpillar's integrated and off board construction machine technology such as telematics and machine control & guidance Chris has a long association with heavy machinery and technology, having grown up in and family earthmoving business, he has completed a Bachelor of Mechanical Engineering, Diploma of Engineering Technology as well as being a qualified heavy mobile plant mechanic. Chris has extensive knowledge in fleet management and productivity monitoring utilizing telematics and machine control to improve efficiency and safety on the jobsite.
Thursday 15 July, 10:15am - Engineering a brighter future
---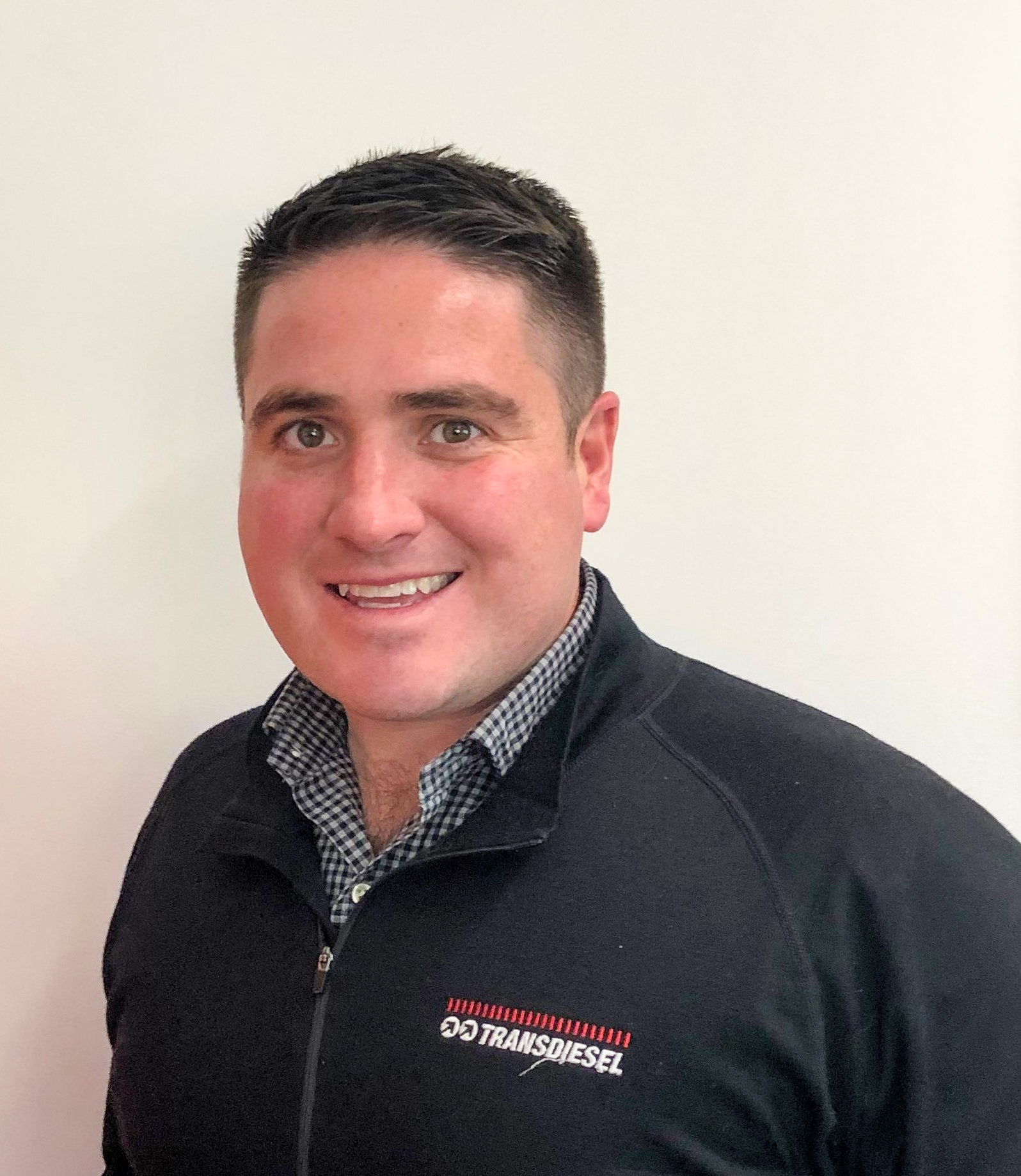 Charles Malcolm
TransDiesel
Charles holds the position of General Manager of the Equipment Division for TransDiesel and is responsible for all equipment sales nationwide. Charles has been involved in capital equipment sales for nearly 20 years with experience in New Zealand as well as 5 years' experience operating in South East Asia.
Thursday 15 July, 10:45am - Building a Partnership for the Future
---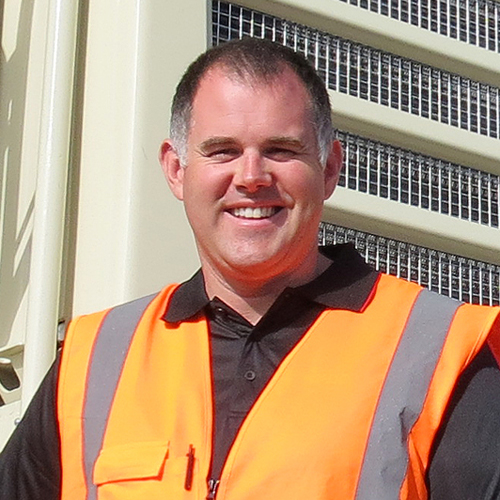 Garth Taylor
MIMICO
Garth is the Crushing and Screening Business Manager at MIMICO. Garth started his career at the Barmac VSI crusher factory in Matamata as a mechanical engineer and working into a technical support role that lead him into a 12 year period working for Metso in North America. During this time Garth spent a significant amount of time travelling throughout North and South America providing process and technical support to many aggregate and mining operations. In 2015 Garth and his family returned to New Zealand and started his current role with MIMICO where he manages sales and support functions of the crushing and screening business within MIMICO.
Thursday 15 July, 11:15am The E Evolution
---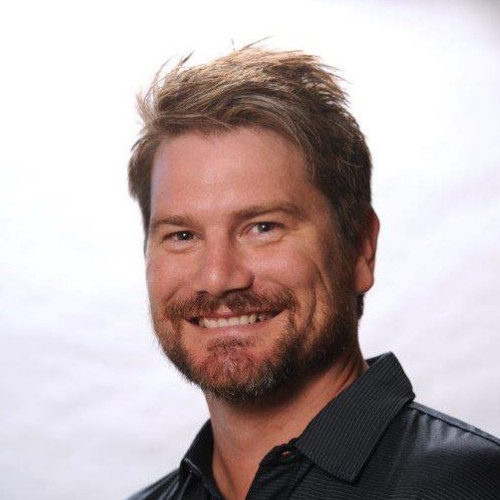 Daniel Genge
Orica
Daniel has over 15 years of blasting experience working across several market sectors including Civil Construction, Quarrying, Civil Tunneling, Open Cut and Underground. He has a strong focus on advanced blasting techniques and design, enabling blasting within strict environmental constraints, close proximity blasting while deploying new technology to optimise downstream benefits for customers. Additionally Dan supports Shotfirer/Engineer explosive training. Currently in a technology role, Daniel is managing the safe and efficient rollout of Orica's new wireless detonating system throughout the east coast of Australia.
Thursday 15 July, 11:45am Wireless Blasting
---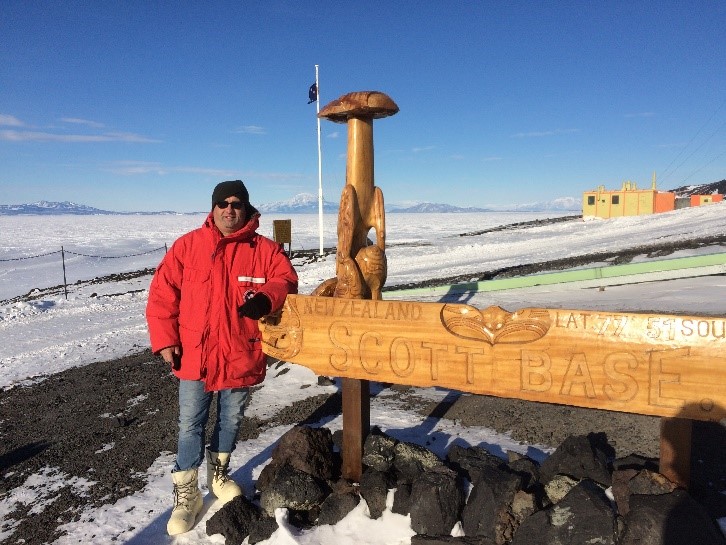 Gavin Hartley
Blackhead Quarry
Gavin Hartley is the Quarry Manager at Blackhead Quarry in Dunedin. He is a past president of the IoQ and an active member of the local Otago Southland ioQ Branch. Gavin has 30 years' experience in the mining and quarrying industry. After gained a Geology degree, he stated his career at Macraes Flat both as an exploration and mine geologist. At Macraes he had a change in career path and started operating machines and joined the drill and blast team. This lead to a job with Fulton Hogan in their aggregate business based in Dunedin. During this time he has done a number of Fulton Hogan fortnight jobs in the pacific and within NZ.
Friday 16 July, 8:00am Quarrying in Antarctica
---
Janet Lane, MNZM
MITO
Janet Lane is the Chief Executive of MITO, the transitional industry training organisation for the extractives industry as well as the industrial textile fabrication, automotive, gas, commercial road transport and logistics industries. MITO works with industry to develop high-quality, nationally recognised qualifications and training programmes and facilitates the attainment of those qualifications in the workforce. MITO also offers a micro-credential, aptly named RockUp®, for secondary school students to pathway into the industry.
Friday 16 July, 8:30am RoVE update
---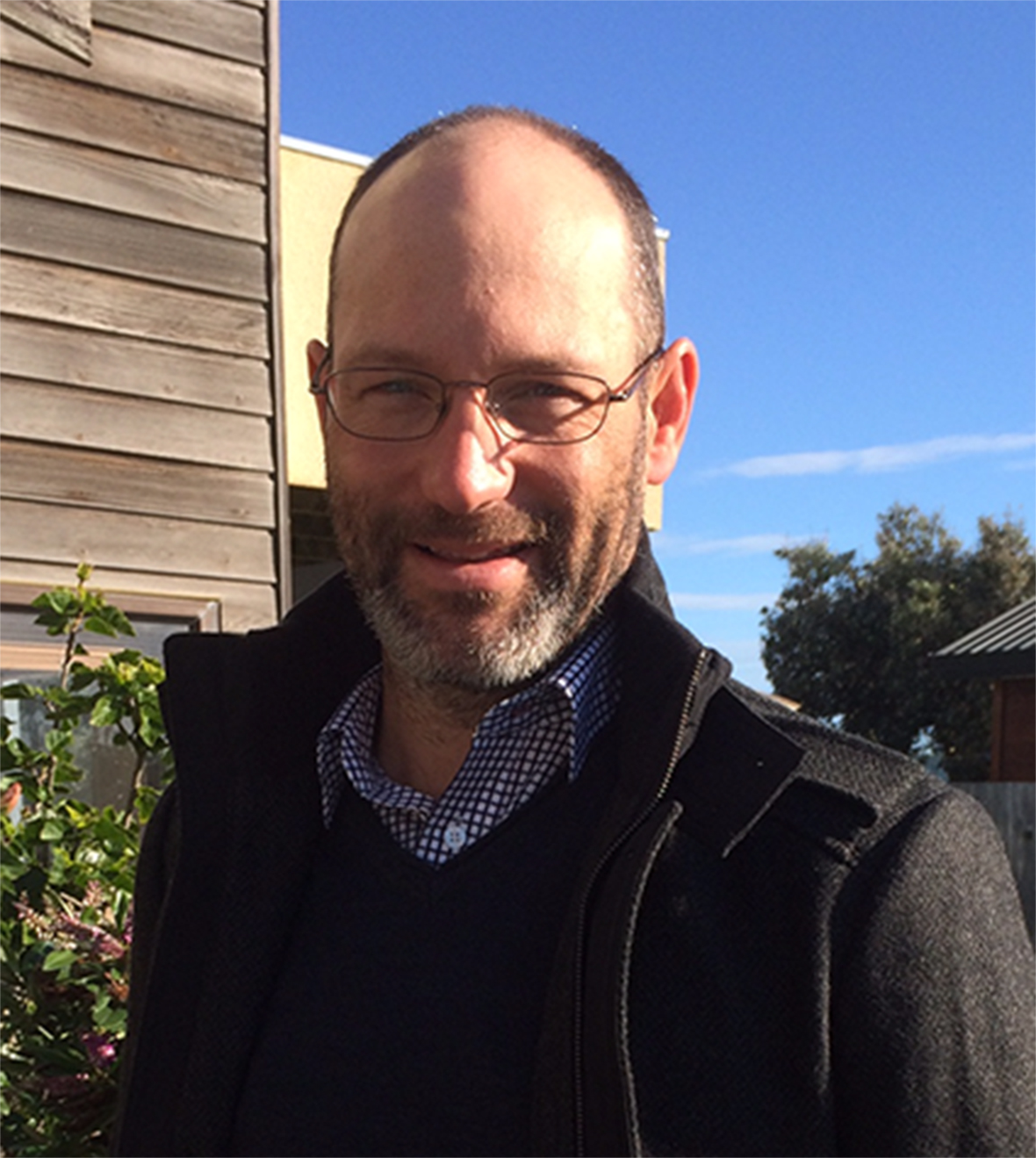 Matt Hill
GNS Science
Matt is a geologist and spatial data analyst from GNS Science. He is a structural and economic geologist who works on urban geological mapping, 3D geological modelling, fault hazard assessments, as well as mineral and aggregate potential spatial analysis. Recently he has been working on a model to map areas that have the greatest aggregate opportunity so they can be investigated for resources and managed to meet future demand.
Friday 16 July, 9:00am Aggregate Maps update
---
Mike Stewart
Seequent Ltd
Mike is a geologist and geostatistician with 30 years experience in the minerals industry. He holds an M.Sc. in geology from UC and a diploma in geostatistics from Ecole des Mines de Paris in Fontainebleau. He is a member of the AIG and the AusIMM and is currently treasurer of AusIMM NZ branch. After a brief stint in Government Mike has spent most of his career in mining, both in senior technical roles and consulting, mainly in Australia. He currently works for Seequent Ltd in Christchurch, providing technical input to product development and implementation of cutting-edge software solutions for the mining industry.
Friday 16 July, 10:00am Digital Transformation in Industrial Minerals: Maximising value from Geoscience data
---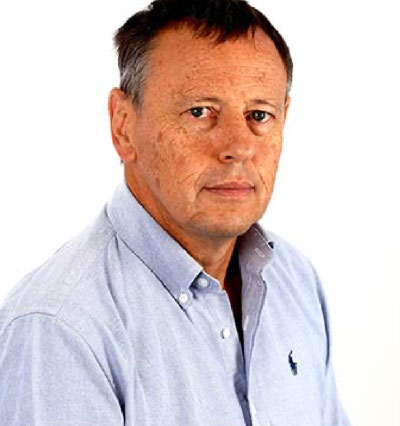 Paul Hunt
WorkSafe
Paul Hunt is the Chief Inspector Extractives in the High Hazards Unit based in Hamilton. Paul is a vastly experienced extractives executive. He was most recently Solid Energy's North Island Operations General Manager, and he has held the roles of Mine Manager and General Manager at the Huntly East mine. Paul holds Senior Site Executive and First Class Coal Mine Manager qualifications, along with others covering incident management and analysis, risk management and occupational health and safety management.
Friday 16 July, 10:30am H&S Legislation review
---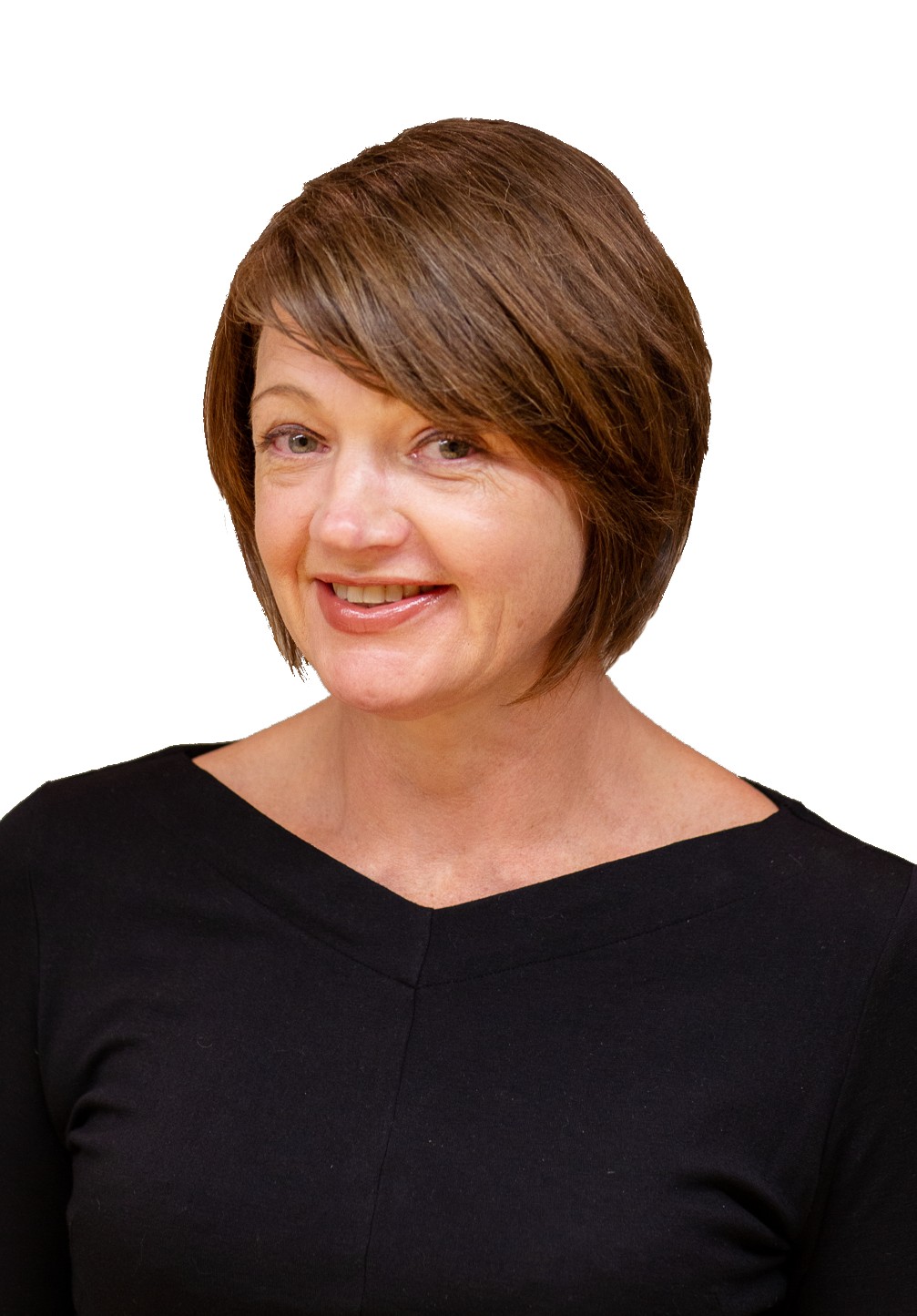 Deb Ryan
Pattle Delamore Partners
Deborah is a Technical Director for Air Quality at Pattle Delamore Partners, where she works with a national team of 8 air quality specialists. Her core capability has been air quality effects assessments under the Resource Management Act including, infrastructure and industrial activities. Her experience includes dust management for construction projects including Roads of National Significance (RONS). Deborah has recent experience with quarry consenting both as a technical reviewer for councils and she is involved preparing air quality technical reports for quarry developments and associated managed fill activities.
Friday 16 July, 11:15am Air Quality Control
---
Dr Mary Obele
Dr Mary Obele loves big machines and being on worksites. As a Specialist Occupational and Environmental Physician, she has been a doctor for over twenty years specialising in health and work. She does medical assessments for various industries, advises on hazards and risks, consults for governments and organisations, lectures at universities and trains new doctors. She did the Jim MacDonald lecture tour this year and got us thinking about depression, lung disease, drug and alcohol problems, fatigue, prostates and return to work after illness and injury.
Friday 16 July, 12:00pm Do it for Grandma
---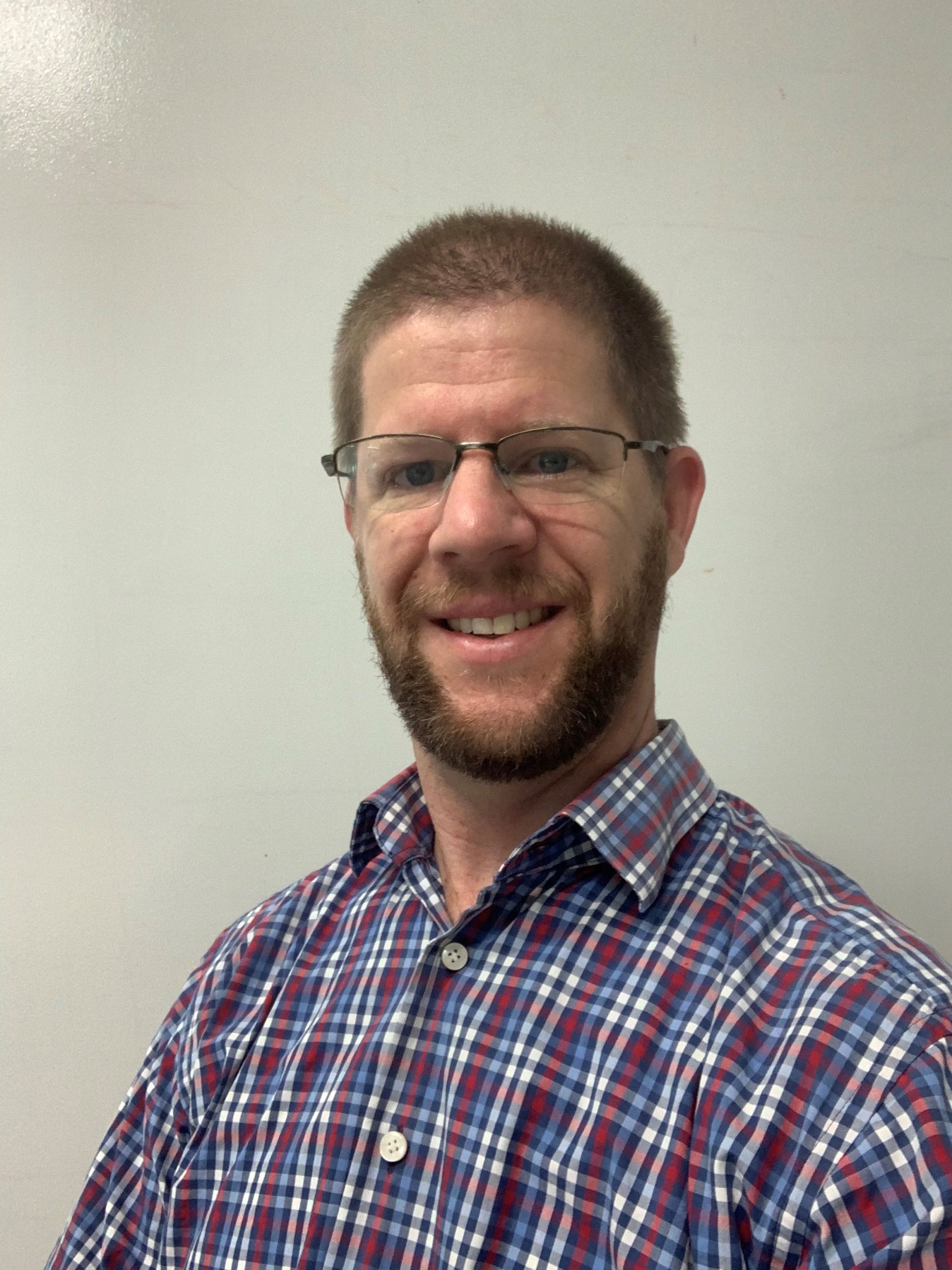 Adam Leslie
Waka Kotahi NZ Transport Agency
Adam is the Lead Advisor Pavements for Waka Kotahi. He provides technical expertise and leadership to ensure we are continually improving in the way we design, build and maintain our pavements. Adam has worked for Waka Kotahi since 2019 having previously spent over a decade working for a major contractor in a variety of roles. Adam has worked closely in materials testing and development, asset management, quality assurance and construction. He has maintained a focus in pavement failure mode analysis and pavement design for most of his career. Adam's current work is in the delivery of a national strategy for pavements that meets the key elements of safety, resilience and sustainability
Friday 16 July, 1:30pm NZTA Pavements Strategy
---
Rob Addison
NZ Infrastructure Commission
Robert is Te Waihanga New Zealand Infrastructure Commission's Chief Policy Advisor. Robert leads the Commission's involvement is the major policy reforms impacting infrastructure such as Resource Management and Three Waters Reform. Robert joined Te Waihanga in November 2019, when he was appointed as the Interim Strategy General Manager. In September 2020 he started his current role. Robert has held infrastructure and resource management policy roles at the New Zealand Treasury, Mott MacDonald, Ministry for Business, Innovation and Employment and Waka Kotahi.
Friday 16 July, 2:00pm Panel Discussion - Infrastructure and the role of aggregates in NZ
---
Andrew Parrish
ECAN
Andrew Parrish has had an extensive career in local government, working as a resource management planner for approximately 15 years at a range of district and regional councils. Andrew has been involved in the development of the full ambit of Resource Management Act plans, including plans to manage the effects of development on the urban and rural environment, biodiversity, natural hazards, water flow and quality, and air quality. Andrew is currently employed by Environment Canterbury where he manages the Regional Planning Section and is leading the development of an integrated planning framework to review the Regional Policy Statement and develop a regulatory framework to effectively manage the land, water and coastal environment.
Friday 16 July, 2:00pm Panel Discussion - Infrastructure and the role of aggregates in NZ
---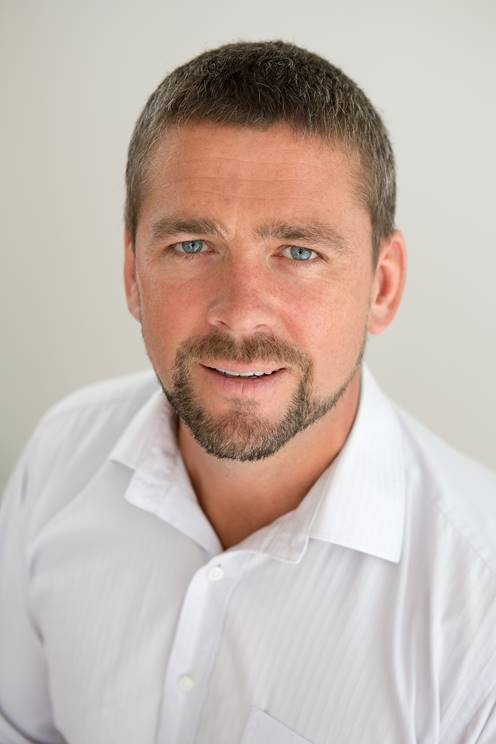 Stacy Goldsworthy
Civil Contractors NZ Inc
Stacy started with Civil Contractors New Zealand at the start of 2018 as Technical Manager. Prior to this appoint, Stacy has worked in various areas of the civil engineering and supporting industries. Starting off in a civil engineering laboratory in Hamilton, he worked on a number of, at the time, high profile jobs. After this he turned his hand to crushing and screening by doing time at Svedala and then Metso Minerals. Originally starting at the Barmac VSi factory in Matamata he worked with the quarry solutions team to develop Metso Minerals quarry product offering. Post this, Stacy worked for Winstone Aggregates and Green Vision Recycling supplying aggregate to the wider industry. Since starting at Civil Contractors New Zealand, Stacy has been involved in the various client and CCNZ lead committees. CCNZ engage with industry, clients and industry stakeholders to provide a collaborative working environment to promote and ensure a sustainable contracting industry.
Friday 16 July, 2:00pm Panel Discussion - Infrastructure and the role of aggregates in NZ
---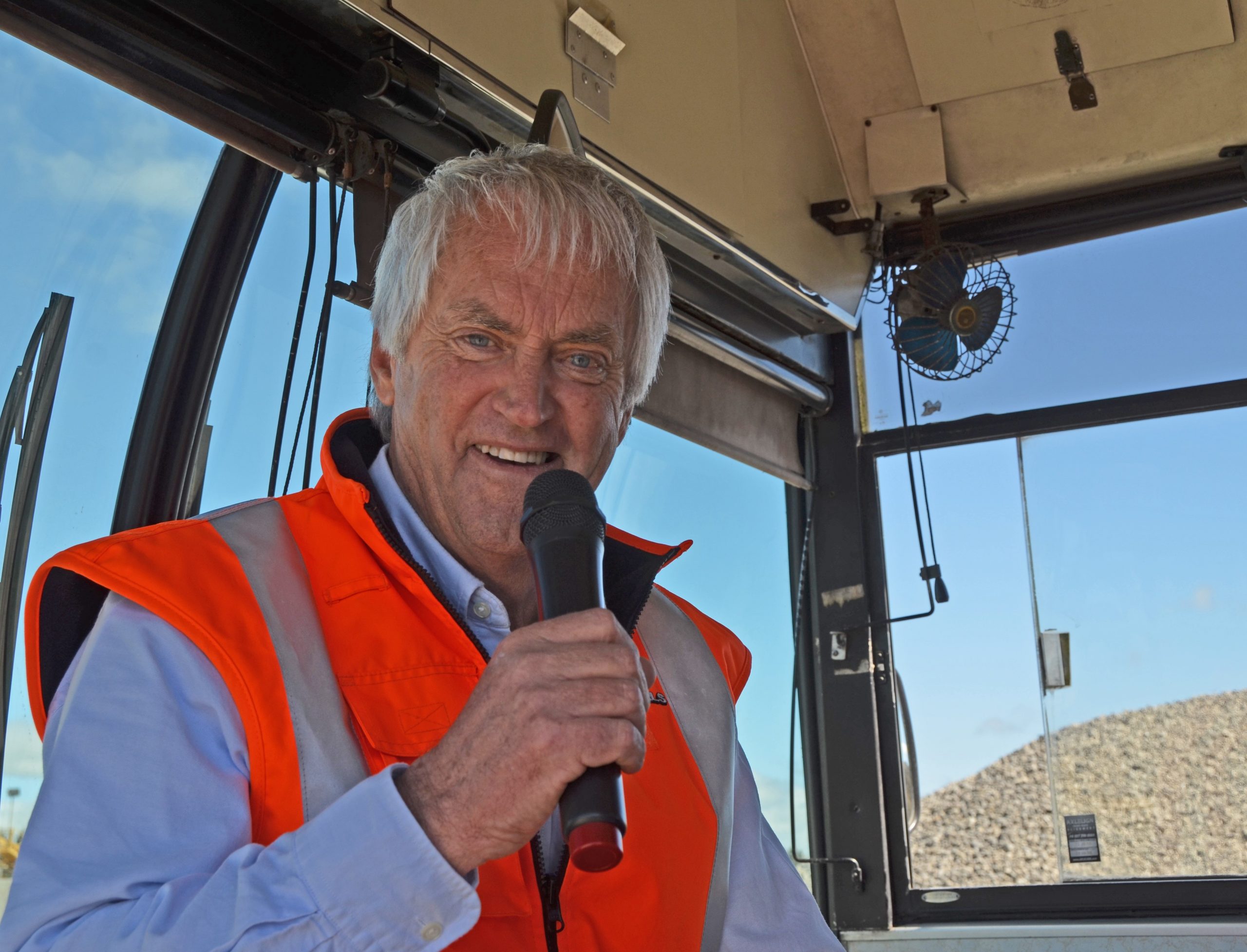 Murray Francis
Road Metals
My passion and belief in Road Metals is as strong as it was when I joined my father's operation as a driver back in 1970. It has been an incredible and rewarding journey starting as a Loader operator, then to a truck driver, to truck foreman, to Project Manager, to General Manager and now Managing Director. I've come up through the ranks and wouldn't change a thing, even the bad times as they have been learning curves. Since becoming Managing Director in 1993 I have strived to ensure that Road Metals is a great company to do business with. We enjoy our industry and our success is based on around building strong relationships with our clients, and having fun while we do so. Our business has been based around hard work, integrity, and just plain getting the job done.
Friday 16 July, 2:00pm Panel Discussion - Infrastructure and the role of aggregates in NZ
---