Presenters
Information on our presenters for the 2022 conference will be updated here.
If you are interested in presenting at the 2022 conference, please email us at positiveeventsplus@xtra.co.nz
---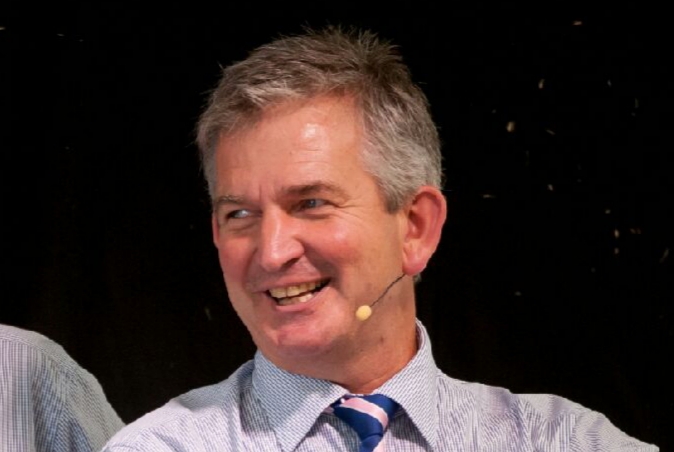 Steve Davis
MC
Steve Davis has been MC for the Quarry NZ Conference for the last 20 years. He is in fact the Industry's personal MC, as this Conference, along with the bi annual Conference held in Australia, is the only time Steve works as an MC! Steve Davis's main job is that of an International Bloodstock Auctioneer. Selling for over 20 years, until the impact of Covid, in New Zealand, Australia and South Africa.
---
Steve Riddell
Kaipara Ltd
Steve has been involved in the mining and extractive industry sector for over 40 years. He has extensive experience in governance in both the commercial and non-profit sectors and has held various technical, managerial and senior executive roles during his career. Steve has vast experience and knowledge of the minerals permitting regime and the RMA consenting process and has successfully led and obtained numerous consents throughout his career including two direct referrals to the Environment Court. Steve is a member and Chartered Director of the New Zealand Institute of Directors. For the past 17 years Steve has been extensively engaged with the aggregate sector, primarily in the Auckland and Waikato regions.
Challenges facing the Quarry Sector Thursday 14 July, 8:25am
---
Shane Braddy
Institute of Quarrying Australia - President
Shane has had over 38 years experience in quarry and concrete operational and executive roles. Shane has had experience in majority of quarry processes including holding a Blasting Explosives Licence, and Superintendent qualification to manage any quarry size in Victoria. Shane has previously chaired the IQA Vic Branch and Crushed Stone & Sand Association, has been a member of the IQA since 1989, Fellow since 1994 and, a IQA director since 2016. He is the current president of the IQA since 2019 and chairs the International IQ's Presidents group. Shane is a leader that strongly believes that people are the essential success factor behind delivering sustainable outcomes for customers and business stakeholders. Therefore, focus should be to enable, empower and entrust. This approach to business has delivered multiple year successful balanced scorecard outcomes. He is passionate about the IQA leading and supporting progressive educational offerings for it's members, embracing diversity and that the IQA continues its transformation into a modern, effcient, effective quarry and related industries educational provider.
Update from Australia Thursday 14 July, 9:05am
---
Kylie Fahey
Institute of Quarrying Australia – CEO
Kylie has over 20 years' experience in senior executive roles. Kylie has worked across numerous sectors including civil construction, health, property development and education and has experience in both the public and private sectors. Prior to joining the Institute of Quarrying Australia, Kylie was the Group Chief Executive Officer of the Foundation Education Group and a Director of Red Dot Property. She is the current Vice Chair of the Extractive Industry Reference Committee. Kylie is a strong leader who excels at aligning strategy to deliverable objectives. She has successfully realigned and grown businesses throughout her career by balancing financial drivers and KPIs and people's performance. Kylie is extremely passionate about the businesses she supports and understands there is one core element that sets companies apart – its people.
Update from Australia Thursday 14 July, 9:05am
---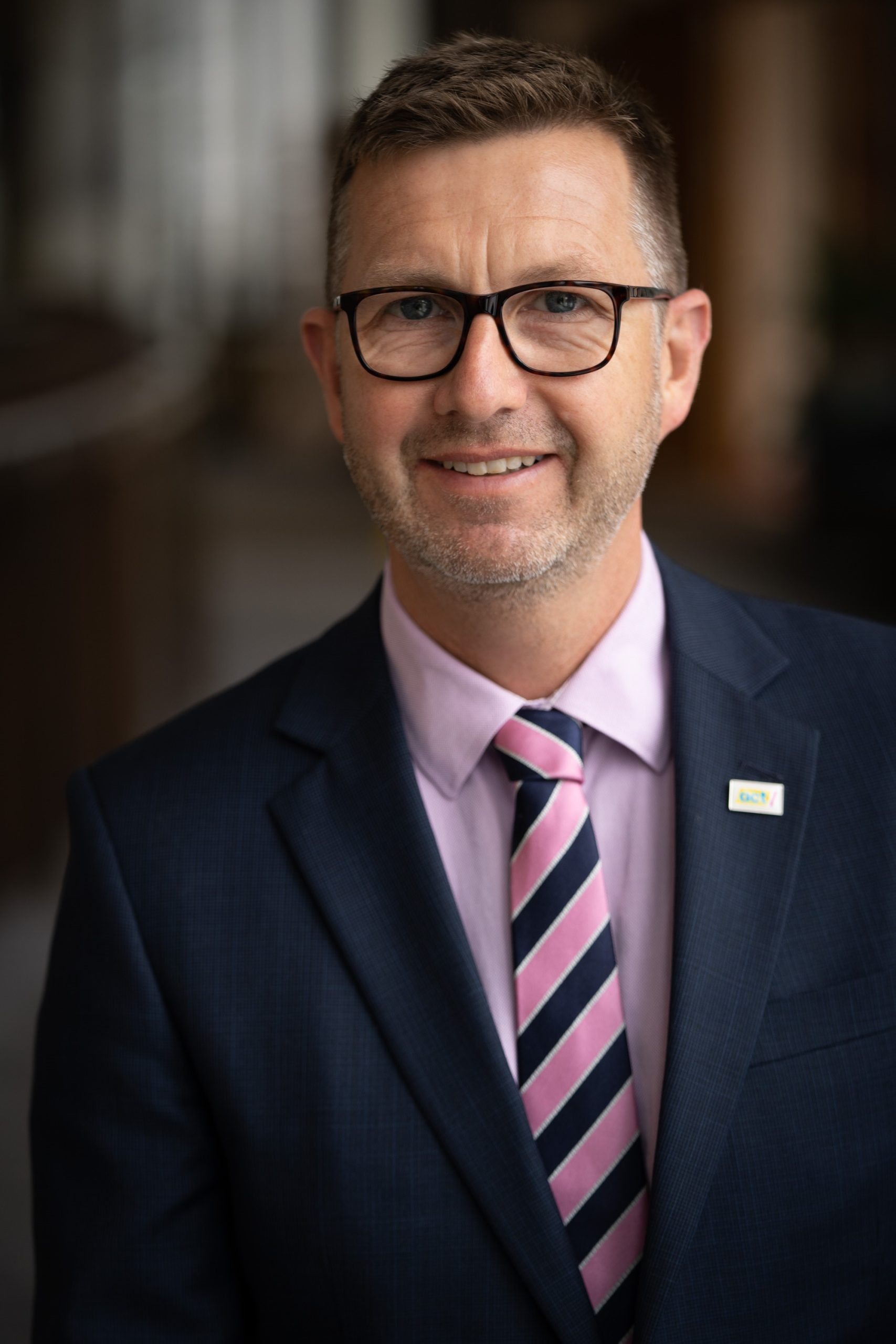 Simon Court MP
MP
First term ACT MP and spokesperson for Environment, Climate, Transport and Local Government, Simon is a Civil and Environmental Engineer with 20 plus years' experience in roles for the private sector and local government. This includes 10 years leading engineering, planning, tendering, and leading construction teams primarily in Auckland, Wellington, and Fiji.
Thursday 14 July, 9:35am
---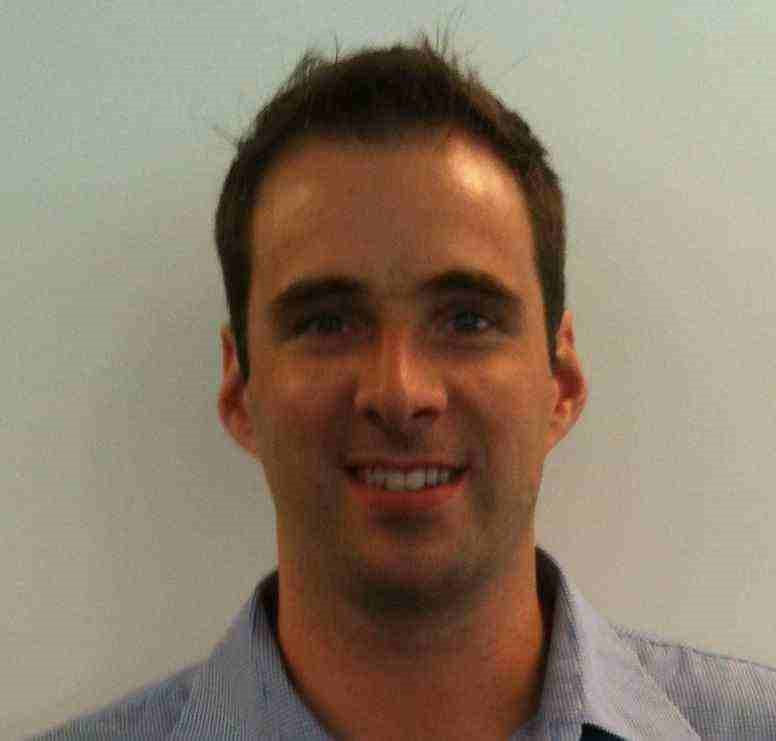 Chris Barrett
Caterpillar
Construction Technology Application Specialist - Global Construction & Infrastructure Chris Barrett is Caterpillar's Construction Technology Application Specialist for the Australia and New Zealand region. His responsibilities include developing, training & marketing Caterpillar's integrated and off board construction machine technology such as telematics and machine control & guidance Chris has a long association with heavy machinery and technology, having grown up in and family earthmoving business, he has completed a Bachelor of Mechanical Engineering, Diploma of Engineering Technology as well as being a qualified heavy mobile plant mechanic. Chris has extensive knowledge in fleet management and productivity monitoring utilizing telematics and machine control to improve efficiency and safety on the jobsite
New CAT Next-Gen Wheel Loaders; technology and productivity overview Thursday 14 July, 11:00am
---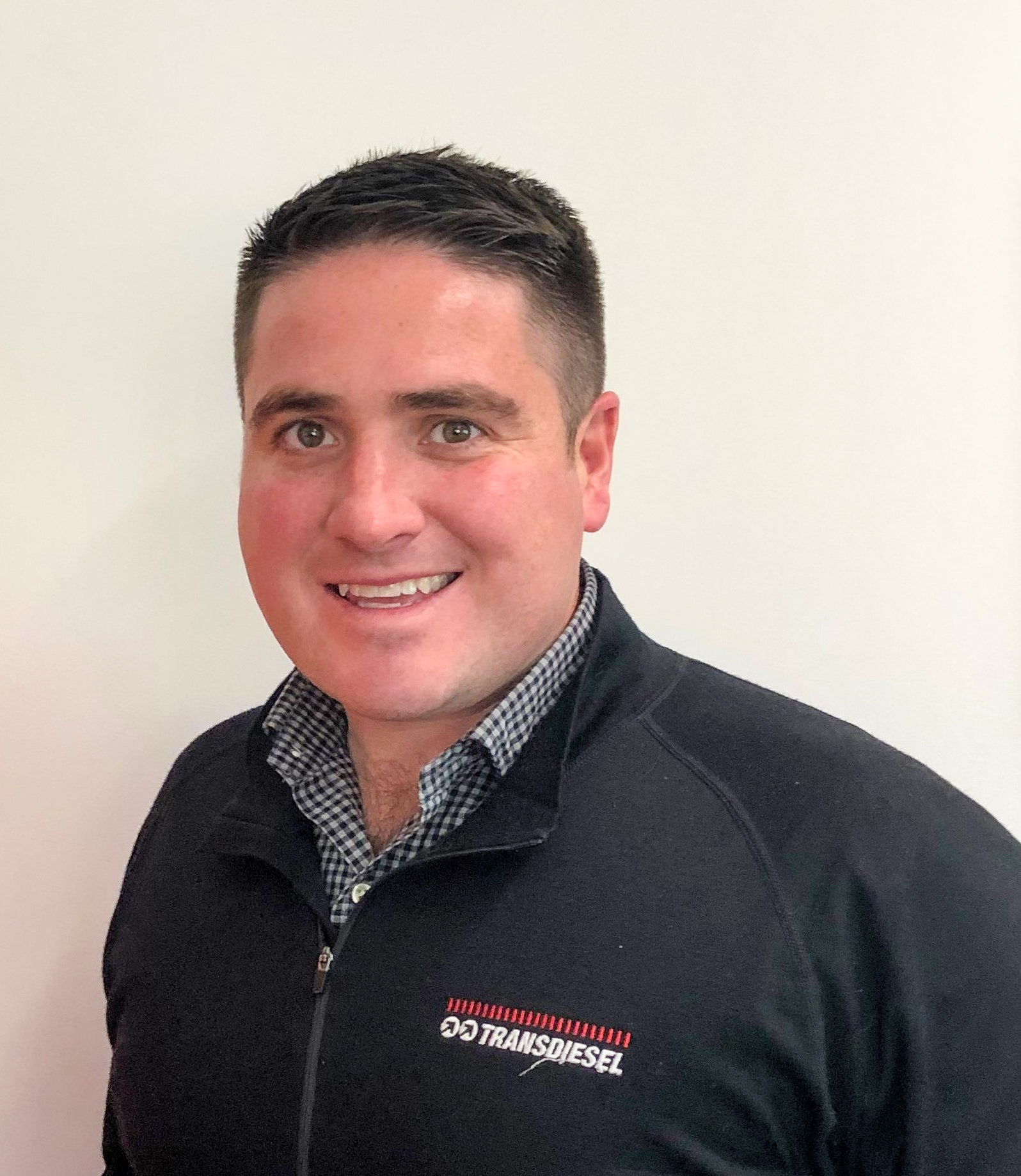 Charles Malcolm
TDX Ltd
Charles holds the position of General Manager of the Equipment Division for TDX Ltd and is responsible for all equipment sales nationwide. Charles has been involved in capital equipment sales for nearly 20 years with experience in New Zealand as well as 5 years' experience operating in South East Asia.
Putting dollars back into your bottom line – today Thursday 14 July, 11:30am
---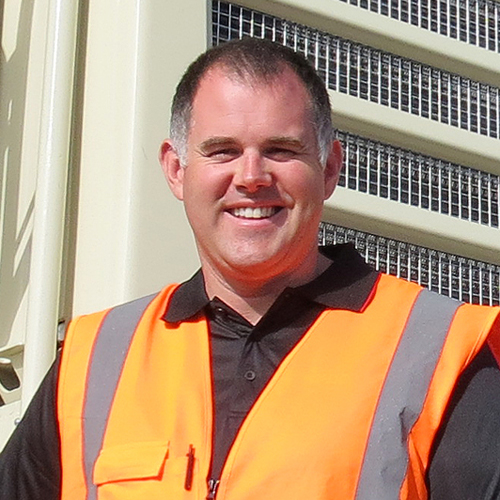 Garth Taylor
MIMICO
Garth is the Crushing and Screening Business Manager at MIMICO. Garth started his career at the Barmac VSI crusher factory in Matamata as a mechanical engineer and working into a technical support role that lead him into a 12 year period working for Metso in North America. During this time Garth spent a significant amount of time travelling throughout North and South America providing process and technical support to many aggregate and mining operations. In 2015 Garth and his family returned to New Zealand and started his current role with MIMICO where he manages sales and support functions of the crushing and screening business within MIMICO.
Crusher economy for every business – crusher wear parts from Metso Outotec Thursday 14 July, 11:30am
---
Benny Chen
Orica
Benny Chen is a Senior Manager of Technology in Orica in charge of the Measurement technology group. For the last 22 years he has led technology and commercial teams in delivering an array of measurement and monitoring solutions for the mining and civil industries for companies like GroundProbe, Minova and Orica. More recently, his team developed the FRAGTrackTM solution that incorporates the latest AI and algorithmic technology that enables full autonomous and adaptive particle size distribution monitoring for both the Q&C and mining industry. Benny's background has been in Electrical and Electronics engineer majoring in embedded supercomputing. He has worked in R&D for 15 years before moving to technology management role with the last 10 years focusing on AI, Machine Vision and LiDAR based innovations for open cut, underground and civil application.
Leveraging AI to Deliver Insights and Value to Stevenson Aggregates Drury Thursday 14 July, 12:00pm
---
Aaron Graham
Orica
Aaron is the Technical Services Advisor for drilling and blasting at Orica New Zealand. He has international experience across the fields of quarrying, mining, and construction. Aaron is extremely passionate about the industry and its future. He is dedicated to bringing worldwide technological advances and sustainable practices to New Zealand.
Leveraging AI to Deliver Insights and Value to Stevenson Aggregates Drury Thursday 14 July, 12:00pm
---
Richard Apthorp
Byfords Construction 2014 Ltd
Richard is the General Manager of Byfords Construction 2014 Ltd, a quarrying and civil construction firm based in Taihape that has quarries across the Central Plateau and Manawatu. Richard studied Applied Science and Civil Engineering before starting his career at the Manawatu Wanganui Regional Council, as a River Engineer developing a keen interest in natural processes, regulation, and the quarrying sector.
Taranaki/Wanganui aggregates, issues and opportunities Friday 15 July, 8:00am
---
Jarrod Franklin-Browne
HEB Construction
Jarrod Franklin-Browne (HEB Construction) is the Engineering Manager for the Te Ahu a Turanga: Manawatū Tararua Highway Alliance, which is tasked with constructing a 11.5km, four-lane highway with seven structures, between the towns of Ashhurst and Woodville. Jarrod's crucial role in the $620m roading project involves leading the interface programme between design, construction and estimating, providing leadership to project staff, partnering with iwi and developing innovative, sustainable and collaborative strategies to enhance and achieve Alliance outcomes. A civil engineer by trade, Jarrod has more than 24 years' experience in civil construction, across a range of fields, including earthworks, excavation, drainage, pavement, road construction, site works and maintenance. During his time with the Higgins Group, Jarrod project managed several Manawatū-based projects, including the creation of the Foodstuffs and Ezibuy distribution centres and the Foxton South Curves section of State Highway 1. He has been a Higgins branch manager in Levin and Feilding, as well as the project manager for the TILT Renewables CBOP contract at the Waipipi Wind Farm. Jarrod lives in Palmerston North with his wife and their three children.
Manawatu Gorge Project Friday 15 July, 8:30am
---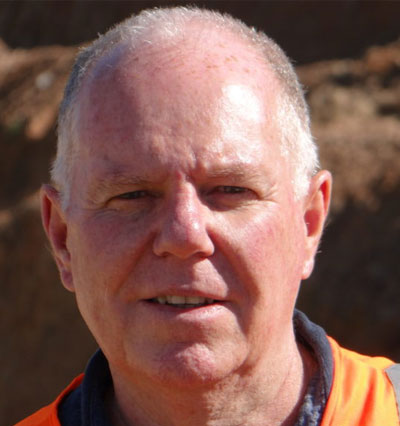 Wayne Scott
AQA
AQA's Chief Executive is Wayne Scott who took on the role in October 2018. Wayne also jointly acts as CEO of MinEx, which oversees health and safety for mining/extractive industries.
Government policy update - RMA reform, Freshwater regulations Friday 15 July, 9:00am
---
Kurt Hine
Stevenson Aggregates
Kurt is General Manager of Aggregates for Stevenson Aggregates. Kurt recently returned home to NZ from the US and Switzerland after starting his career in the aggregates industry as a summer intern 18 years ago. Kurt believes in looking after and developing our people, has a strong passion for meeting customer demands and driving productivity.
Stevenson's Drury Quarry Development Friday 15 July, 9:30am
---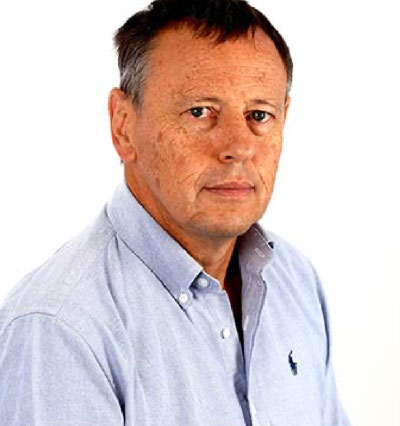 Paul Hunt
WorkSafe
Paul Hunt is the Chief Inspector Extractives in the High Hazards Unit based in Hamilton. Paul is a vastly experienced extractives executive. He was most recently Solid Energy's North Island Operations General Manager, and he has held the roles of Mine Manager and General Manager at the Huntly East mine. Paul holds Senior Site Executive and First Class Coal Mine Manager qualifications, along with others covering incident management and analysis, risk management and occupational health and safety management.
Chief Inspectors Address Friday 15 July, 10:30am
---
Mike Botherway
Higgins Concrete Ltd
I have spent over 27 years in the construction industry, mostly working in concrete. After leaving Waikato Polytech having studied for an NZCE Civil, I started as a concrete technician, and have worked in most roles with the Ready Mixed Concrete industry. As a business leader I have recognised the growing domestic pandemic we have in this country which is Mental Health and Wellbeing. Having incorporated Wellbeing into our business Health and Safety culture my aim is to spread the work to our industry on how we can attempt to improve the health and wellbeing of our staff and their families. My story is personal, and real.
It's okay not to be okay – your daily mental health journey Friday 15 July, 11:15am
---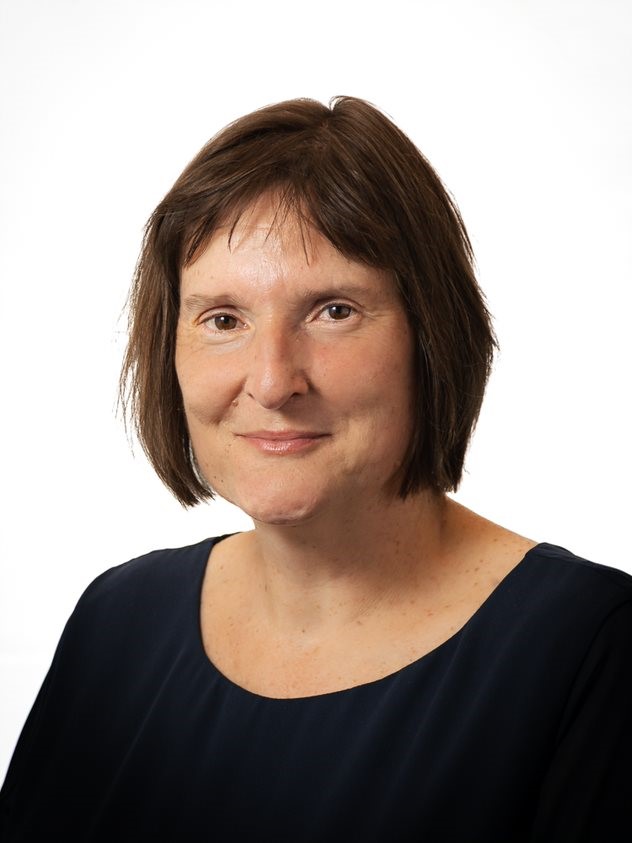 Dr Mary Obele
Dr Mary Obele did our last Jim MacDonald Memorial lecture tour. She loves big machines and being on worksites. She has been a doctor for over twenty years specialising in health and work as a Specialist Occupational and Environmental Physician. She does medical assessments for various industries, advises on hazards and risks, consults for organisations, lectures at universities and trains new doctors. She is a member of various health committees and panels. At home, her family often has bits of engines in the lounge.
Listen to your gut? Friday 15 July, 12:00pm
---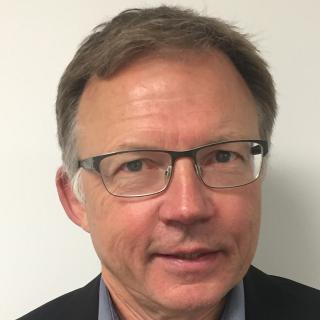 Bernie Napp
Prospect Consulting
Bernie has qualifications in geology and journalism and has worked in international relations, journalism and communications, policy analysis and government relations. During the last 22 years, he has specialised in policy concerning environment, conservation, climate change and Crown minerals rights, more than half of that time focused on mining and quarrying. He is director of Prospect Consulting Ltd.
Aggregates sector Pathway to 2030 Strategy Friday 15 July, 1:30pm Panel Discussion - Sustainability challenges and opportunities for the quarry sector Friday 15 July, 2:00pm
---
Allanah Kidd
Ravensdown
Allanah Kidd's experience with environmental and social impacts of quarrying, manufacturing and infrastructure projects has been as a consultant, environmental manager and sustainability professional over 15 years, predominantly in the construction sector. She is a registered environmental auditor and has a particular interest in climate change having worked on the earliest carbon footprints and climate policy and later managing a climate change programme at the UN. As Sustainability Manager at Ravensdown she now enjoys being part of the agriculture industry's sustainability journey which combines the challenges of developing understanding and capability, building partnerships, influencing change and complex problem solving.
Panel Discussion - Sustainability challenges and opportunities for the quarry sector Friday 15 July, 2:00pm
---
Natalie Rowe
Waka Kotahi - NZ Transport Agency
Natalie is a Lead Advisor, Environmental Sustainability at Waka Kotahi, NZ Transport Agency. Prior to joining Waka Kotahi, Natalie was an Associate Director in the Geoscience and Remediation Services team at AECOM. She has over 20 years of experience working on environmental projects in New Zealand, Australia and the Pacific Islands. Natalie is an experienced environmental practitioner who assists in the proactive and practical management of environmental risk, providing for improved environmental and sustainability outcomes.
Panel Discussion - Sustainability challenges and opportunities for the quarry sector Friday 15 July, 2:00pm
---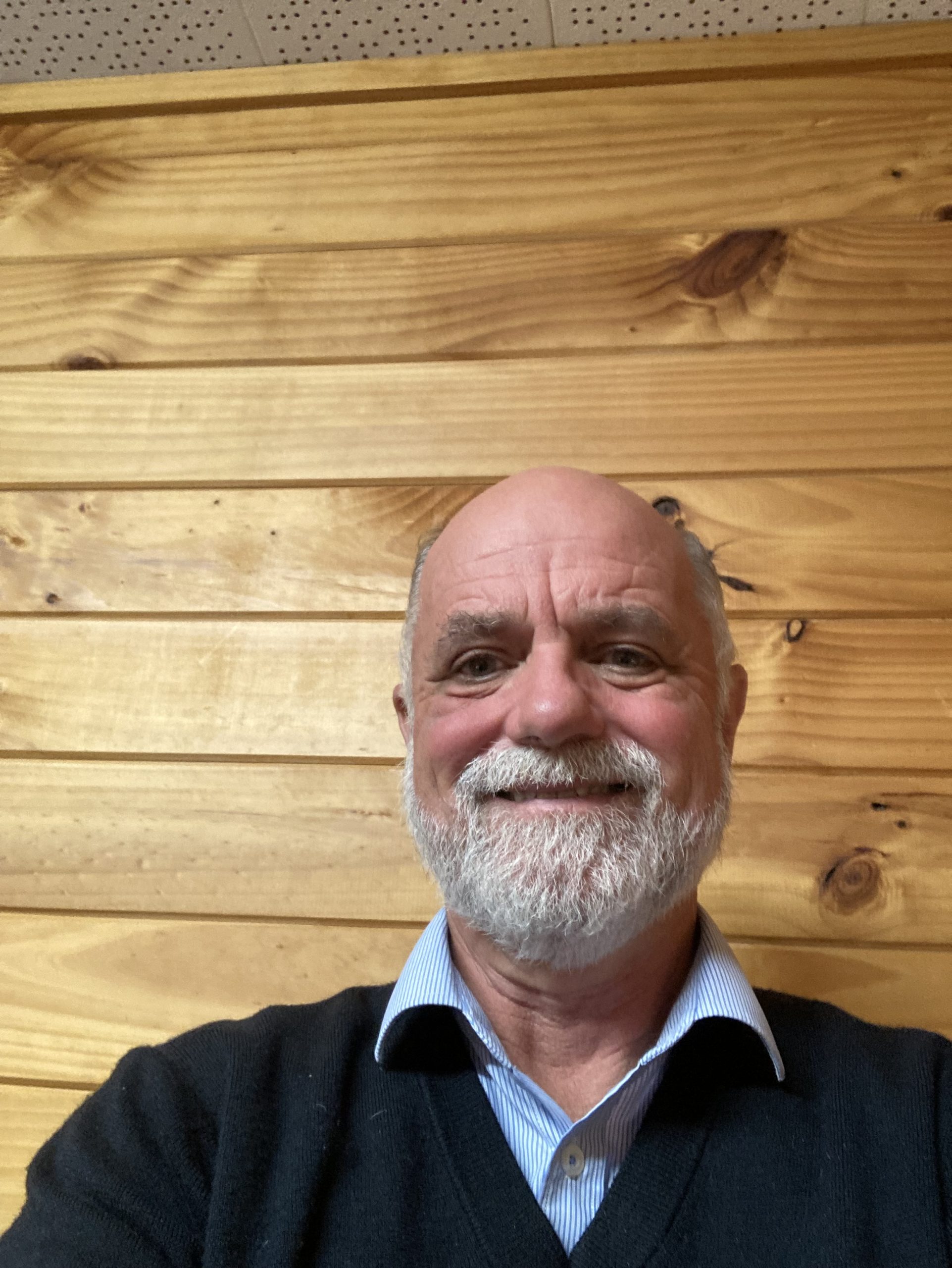 Peter Walsh
Fulton Hogan
Since graduating from the Otago School of Mines, I have worked in the quarry industry for the past 37 years in various parts of the country. Currently, I am the National Quarries Manger for Fulton Hogan a role that covers quarries from Auckland to Southland, encompassing hard rock, alluvial, and sand quarries. I am currently on the board of the AQA and a member of the Extractive Industries Advisory Group.
Panel Discussion - Sustainability challenges and opportunities for the quarry sector Friday 15 July, 2:00pm
---